The Most Complete
WooCommerce

Design Set

Empower Oxygen Builder using a favorite Core framework & WooCommerce focused design set.
7-days money back guarantee
17 Full Templates
Mini Cart
Image Flipper
Percentage Sale Badges
Mega Menu
Product Carousels
Empowered Functionality
WooCore adds carousels to repeaters, mini-cart to header, second image on hover and more.
Better user experience
Less time spent on implementation
No hassle = More fun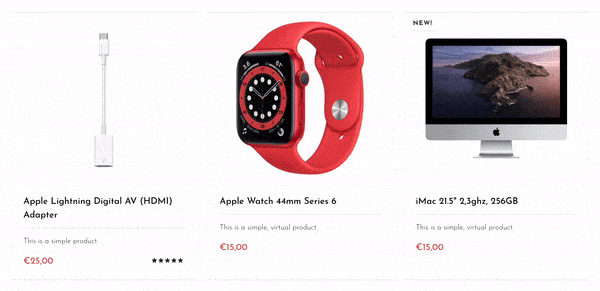 Core Framework
WooCore includes the base
Core framework
to help you build out the rest of your WooCommerce pages fast and easy. The experience stays consistent and fast across a whole website.
17 Full Templates
We did the hard work for you, so you can start using pre-designed and ready to use homepages, archives, single product templates, and full member pages right away.

One Plugin
Core and WooCore. Two robust products but only one plugin is enough to run them both. Include your design set key in the Oxygen settings and let the plugin do the import of selectors & stylesheets.
Homepages
Product Archives
Single Product

Pages
Ready to start saving time &
building better stores?
Get lifetime access to an ever-growing library of 17+ pre-designed WooCommerce templates and Core framework. Build gorgeous, eye-catching and high-converting WooCommerce websites in minutes!


Use on unlimited websites
Documentation & Cheat sheet

7-days money back guarantee
Purchase
Core

+

WooCore

in a bundle for €189

€228

Purchase Now
Purchase Core Design Set Today
7-days money back guarantee