Core is the #1
UI Kit

for Oxygen Builder

A framework, an extensive design library, and a faster way of building beautiful sites with a consistent look.
7-days money back guarantee
Build Faster & Better.

Become An Oxygen Ninja!
Core is a powerful design set for your Oxygen projects. It uses well-defined utility classes and CSS grid to save you time prototyping a site structure and make global changes quickly.

Core Framework
Making a site perfectly consistent was never so easy in combination of Core utility classes and Oxygen Builder. CSS grid columns, cards, typography, sizing & spacing, colors and much more are already set!
160+ Sections
From headers, footers, mega menus, heros & titles to many different content layouts, forms, shape dividers and much more. Build amazing layouts and entire pages in minutes using the Core design library!

Freelancers & Agencies
When you take a full advantage of the Core Design Library & Framework, you will find yourself saving hours of design and development time spent on each project. Less time spent means more money made.

Core will Improve your Workflow
Global and consistent settings
Easy to remember naming convention
Addictive to use

- Purchase Now
What professional developers are saying about CORE?
Core was clearly designed by an Oxygen expert and I can't recommend it enough.
Whether or not you work with clients, the Core design set should be a critical element in your Oxygen arsenal. It has helped me speed up my own processes when I am adding content to sites of any kind because I don't have to build every element from the ground up. I can achieve better looking designs more quickly than ever before that I can then easily tweak to fit my particular use case. Core was clearly designed by an Oxygen expert and I can't recommend it enough.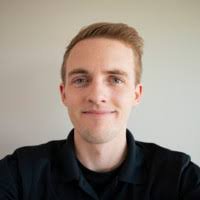 Jonathan Jernigan

Permaslug and APEX Web Solutions

"
I cannot overstate the usefulness of Core to web developers.
The design set is immaculately consistent, refreshingly modern and a genuine time-saver for those samey sections of a website, but Core really shines with its CSS framework.

The 'designed' look that professional websites have is largely down to having appropriate sizing and spacing at every display width, and the consistency thereof. By assigning CSS classes from Core to your various elements, the most tedious aspects of web development are handled for you.

Time is money, and adding Core to your workflow will permanently increase your profitability.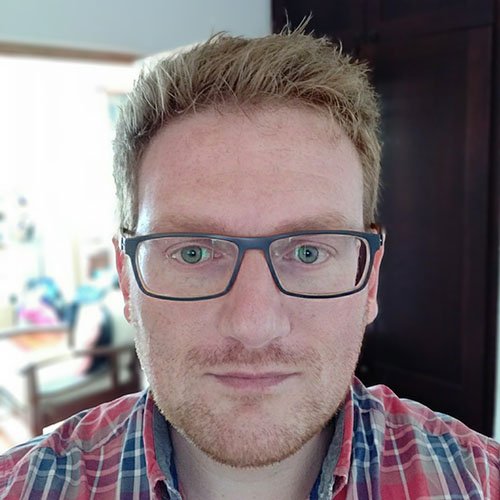 Bryn Barker
Front End Engineer, Legacy
"
David's Core Framework is the holy grail I've been waiting for.
I've been looking at CSS utility frameworks to integrate with Oxygen, a no small feat by any measure.

Then David pulled it off with the Core set. It's Tailwinds and UIKit wrapped up as a lite package that's highly extendable. Simply amazing. We've already used it for 3 projects and won't be looking back. It has saved us hundreds of hours spent on designing Oxygen sites.

Shorter design turnaround times gives more room in client budgets for back-and-frontend development, translating into happier clients.

What really shines about the Core Framework is that it works flawlessly alongside Oxygen's default settings and components, not against them. Hands down it's one of the best things that has come from the Oxygen Community.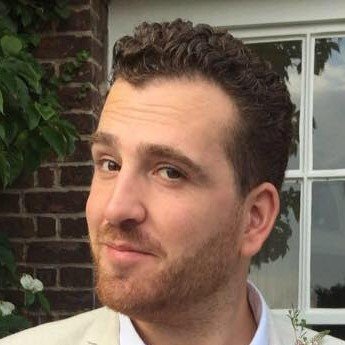 Michael John
Owner, Splice Agency
"
Ready to start saving time &
building better websites?
Get lifetime access to an ever-growing library of 160+ pre-designed sections and Core framework. Build gorgeous, eye-catching and high-converting websites in minutes!


Use on unlimited websites
160+ Pre-designed sections

Documentation & Cheat sheet

7-days money back guarantee
Purchase
Core

+

WooCore

in a bundle for €189

€228

Purchase Now